Ready To Help You! Feel Free To Call Anytime 7 Days A Week, Early & Late!
Custom Made Router Bits And Shaper Cutters For Copying Antique Molding, Doors, and Windows, Or Any Shape You Want To Make
With our tools you can copy your existing shapes,
or make new shapes using custom made router bits and shaper cutters.
Your Lowest Cost Provider!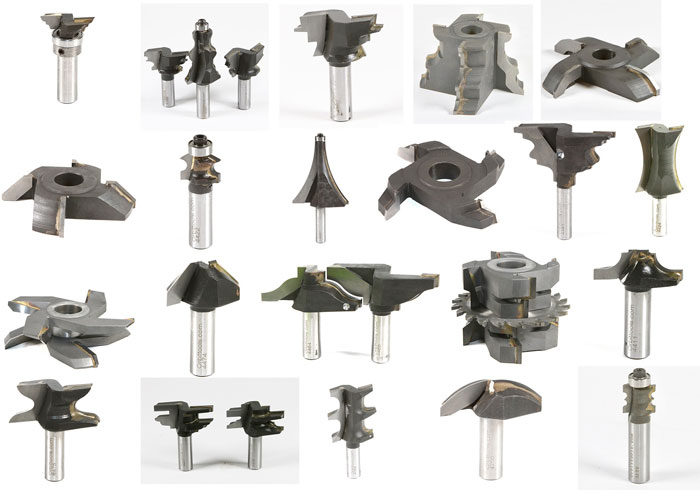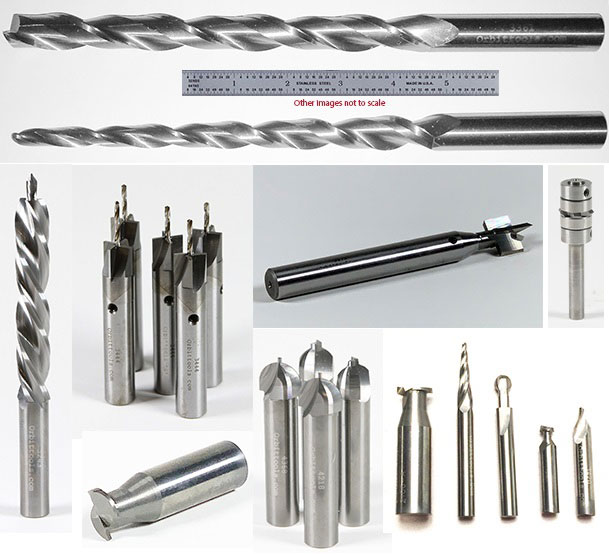 We Make....
Custom Made Brazed on Carbide Router Bits

Custom Solid Carbide Router Bits

Custom Shaper Cutters

Custom Made Drills

Special Tools For Other Needs
Our Cutters Are Used To Cut...
Wood & Particle Board

MDF

Plastic

Foam

Aluminum

Other non-ferrous metals
We match your scans, sketches, CAD drawings, samples, or photographs.
We Make Cutters For: Cabinetry, Windows, Doors, Architectural Details, Flooring Antique molding, Trim, Gun Stocks, Knife Handles Fishing Rods, Eyeglasses, Guitars, Skateboards, Skis, Surf Boards, and anything else you can think of!